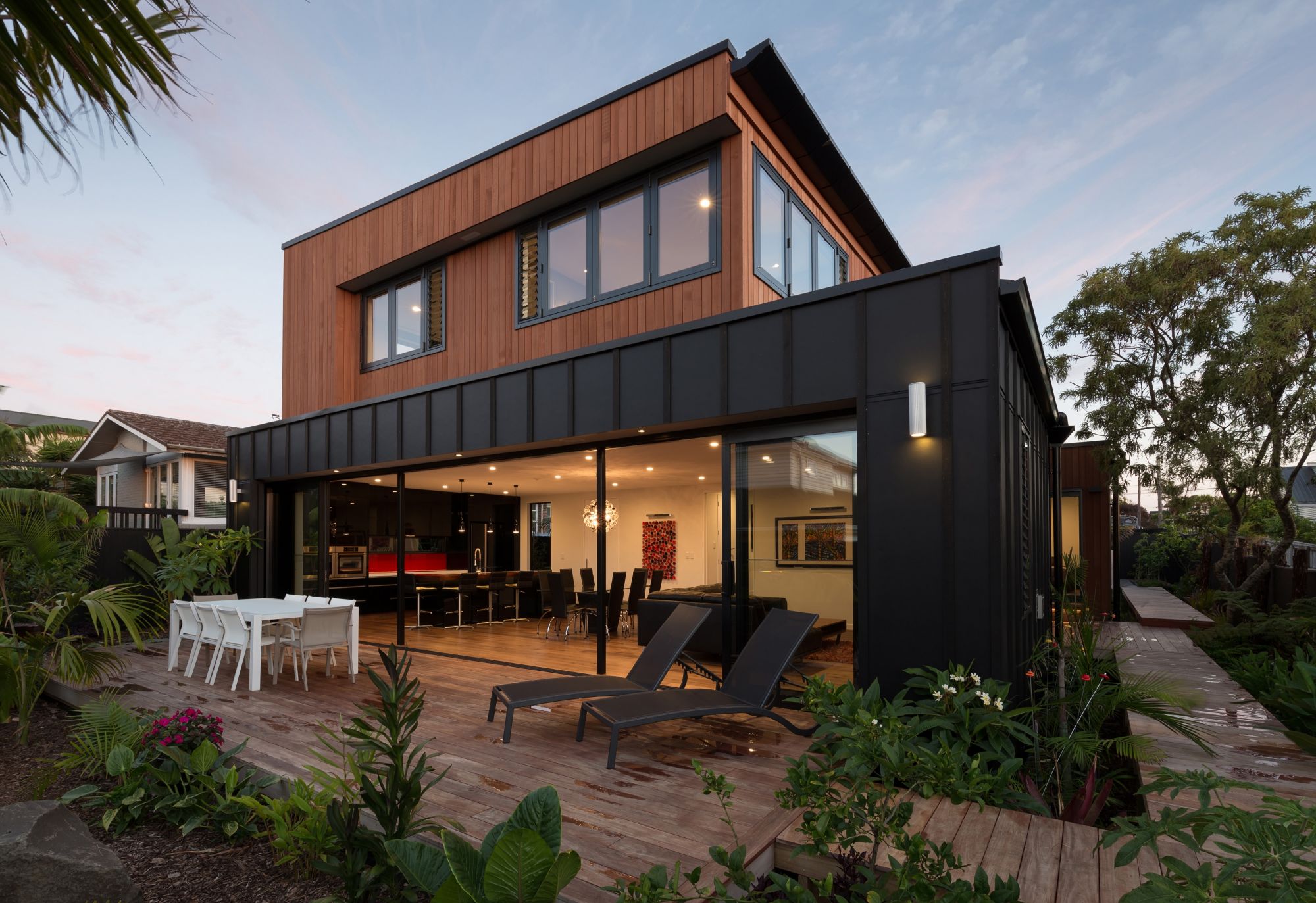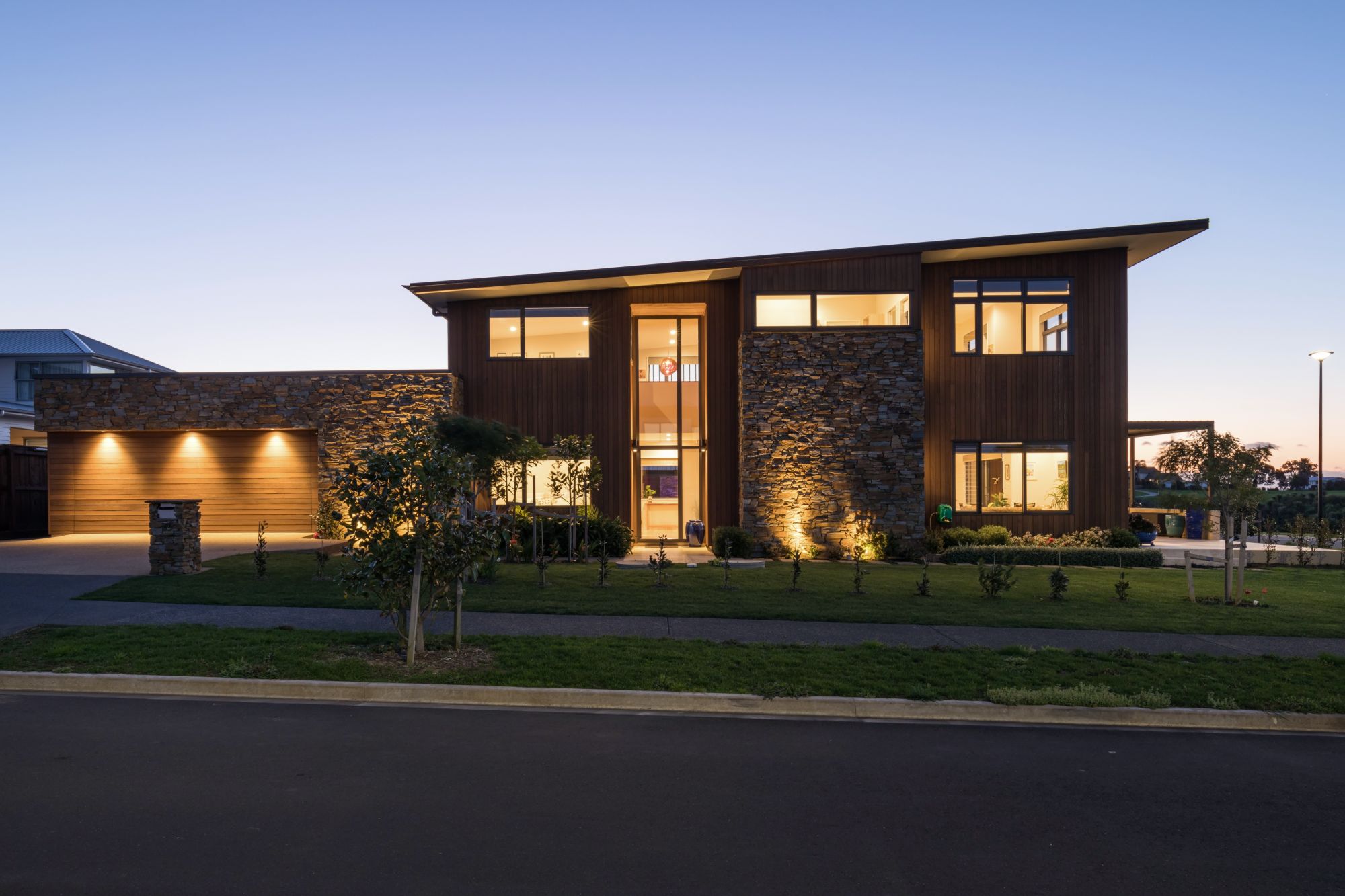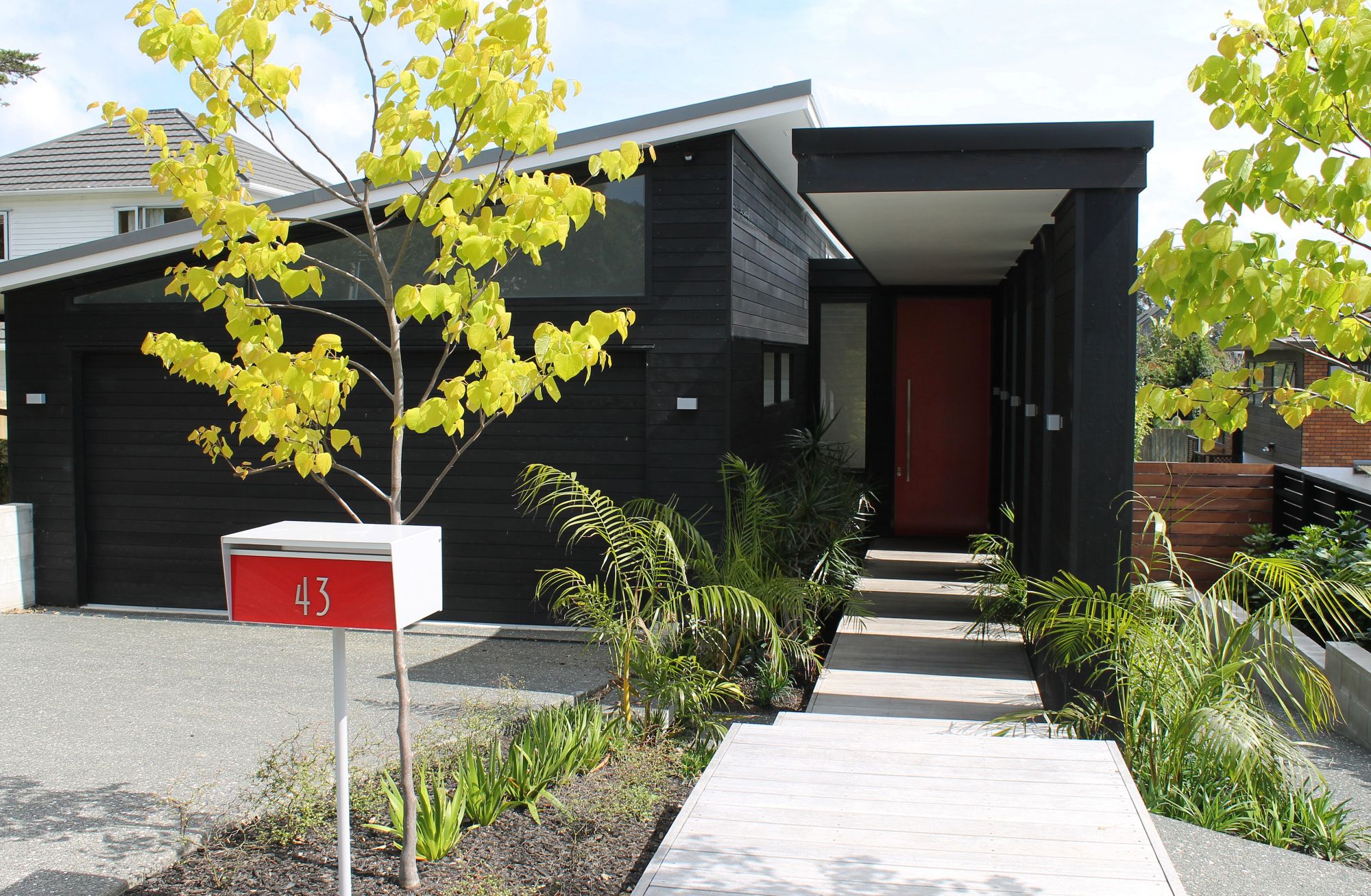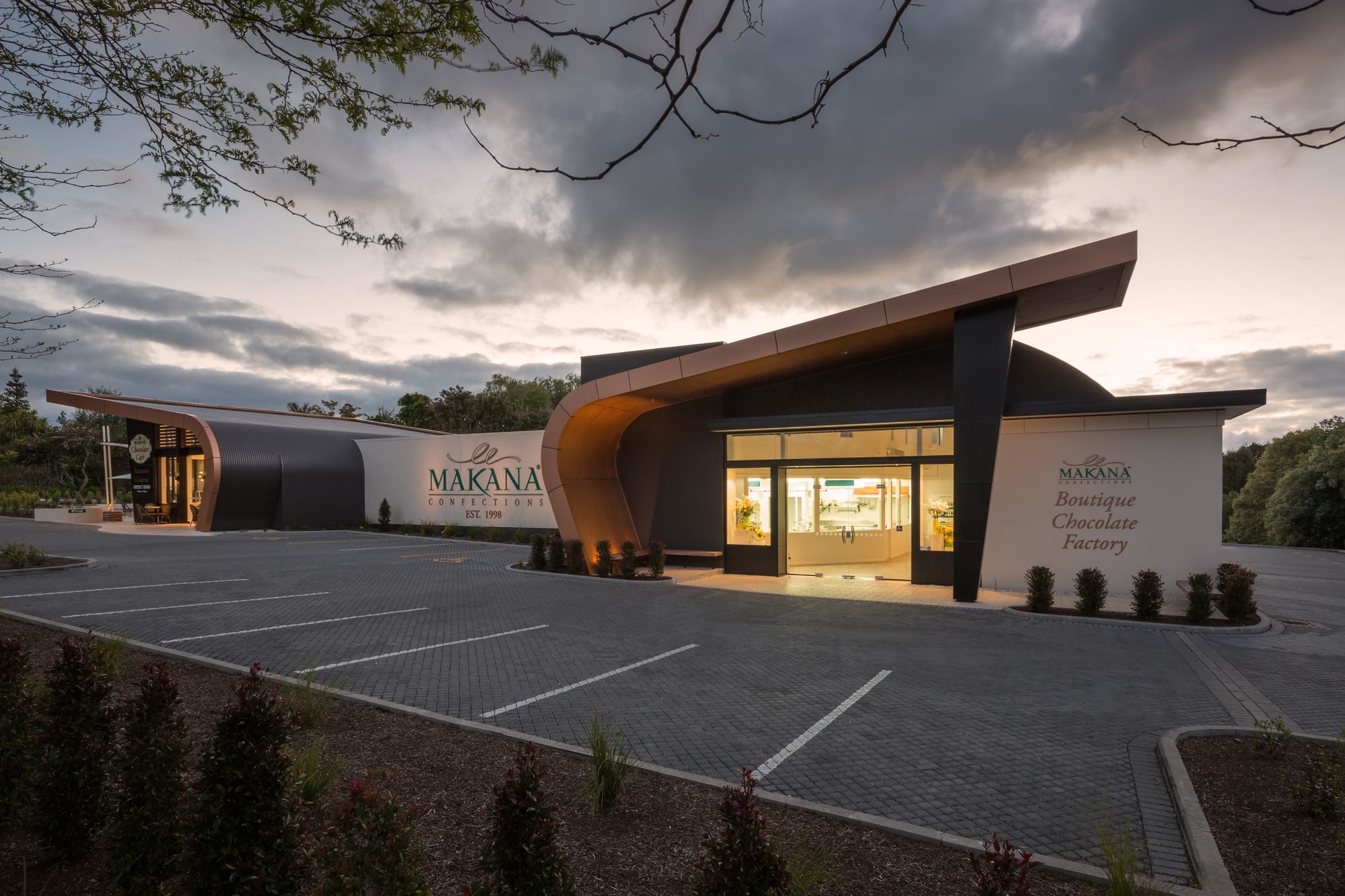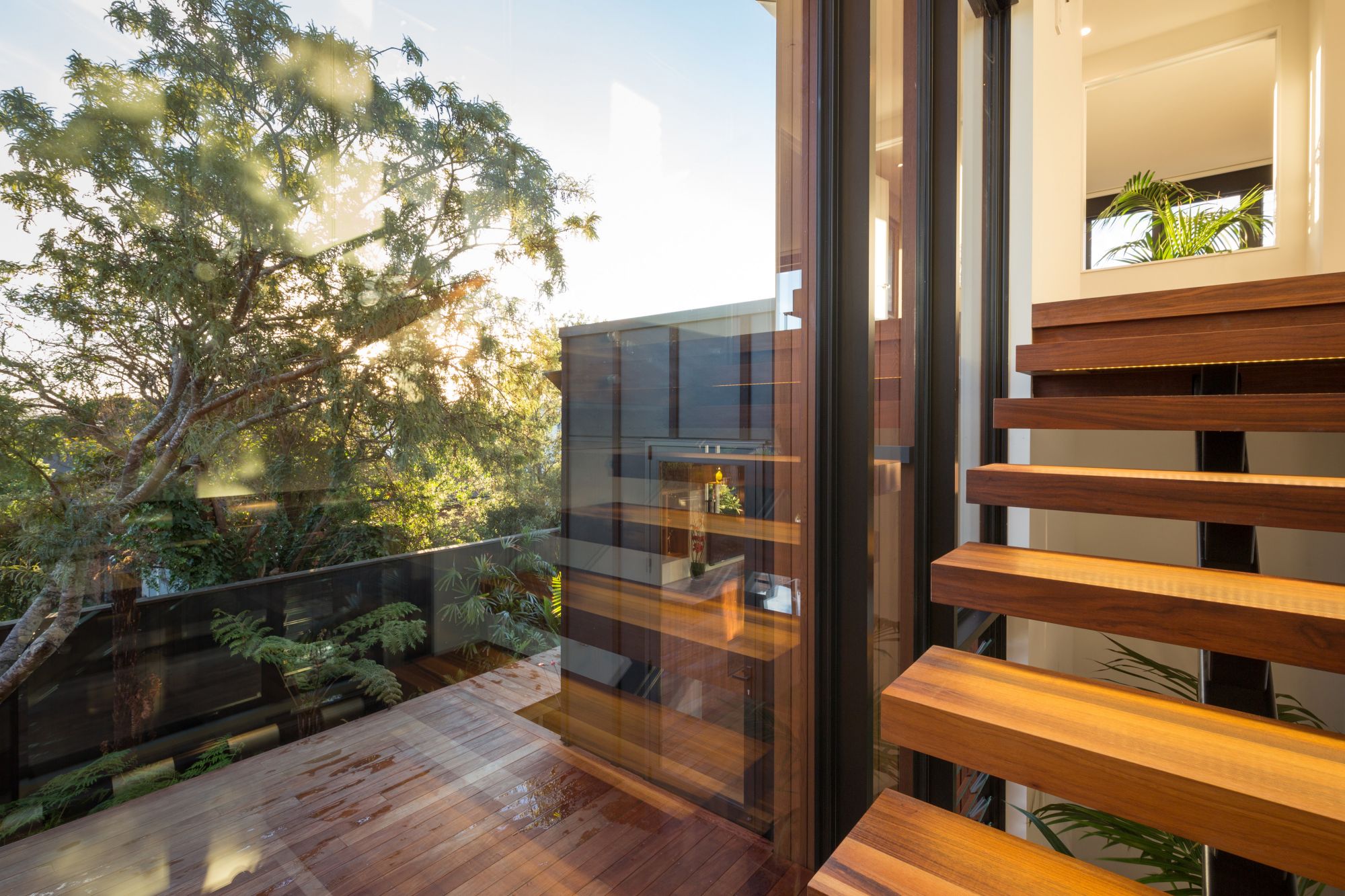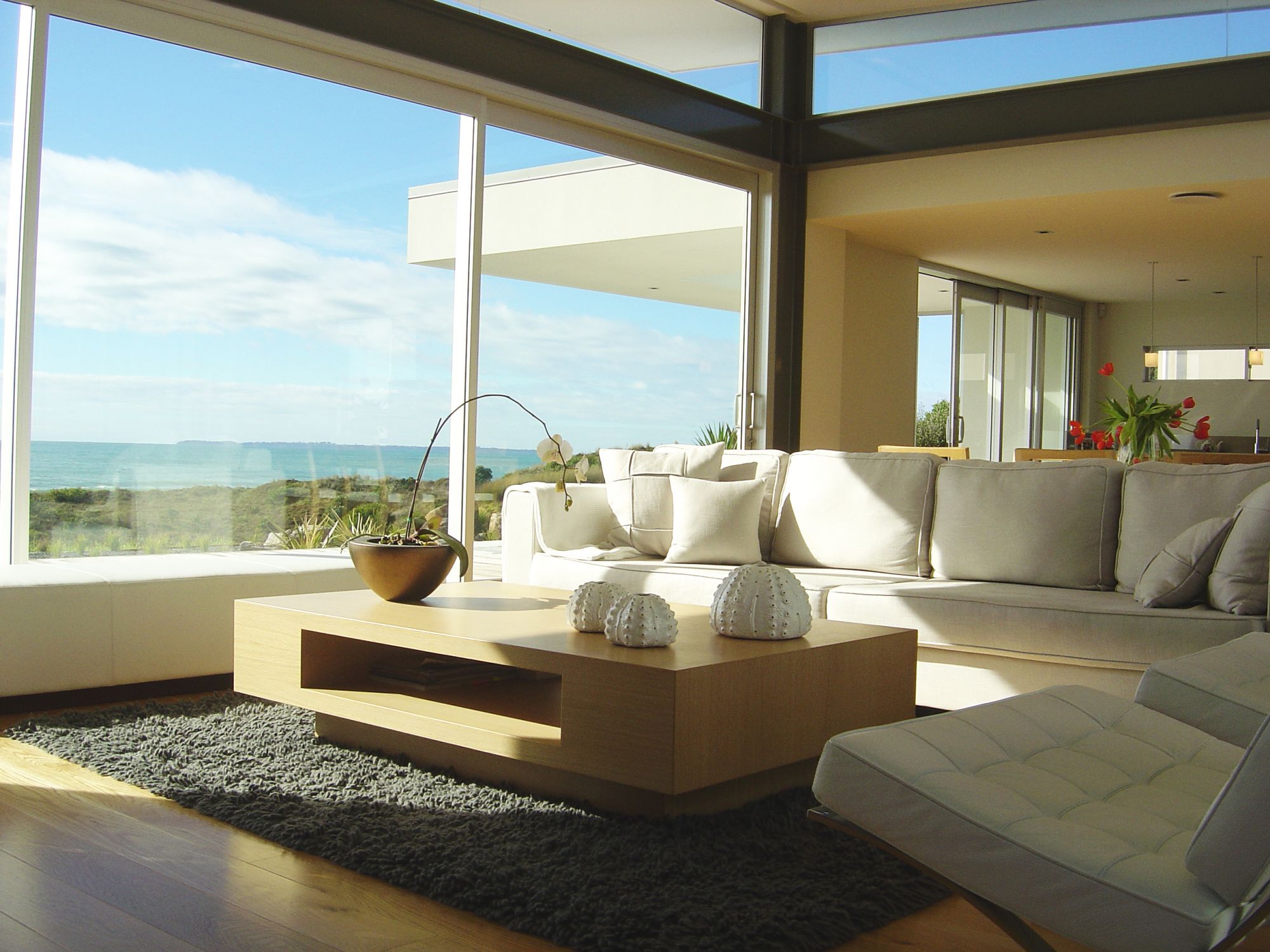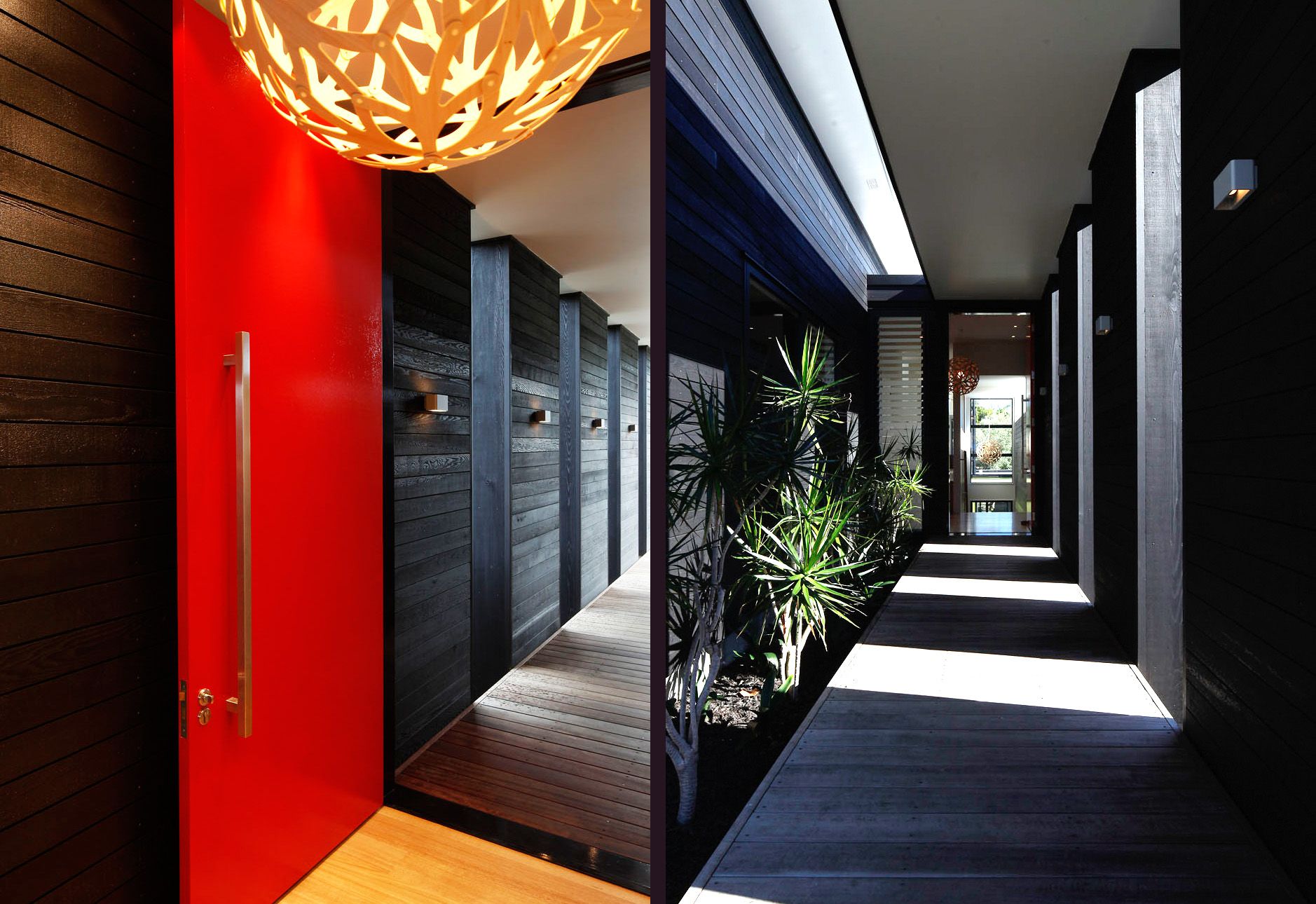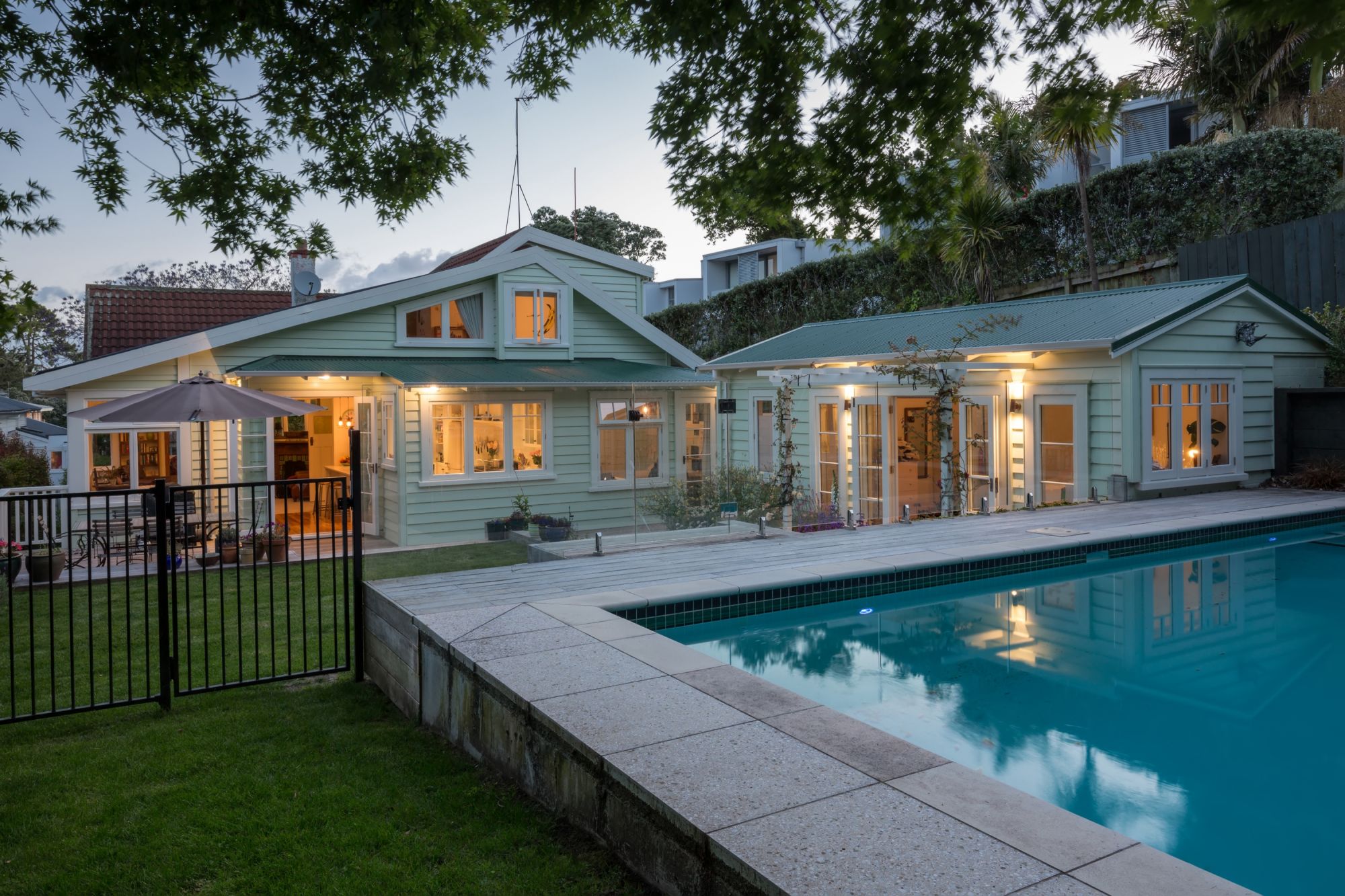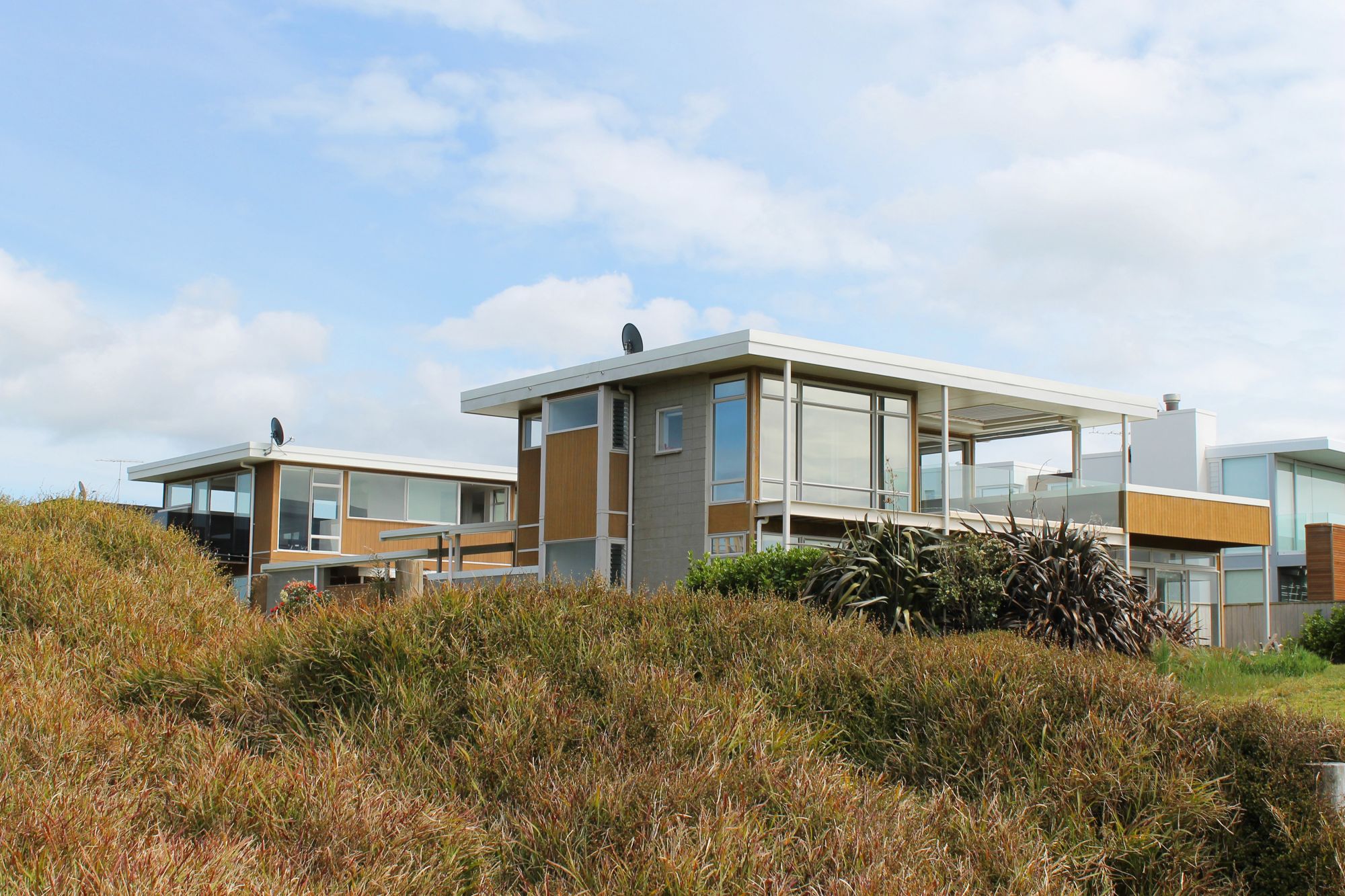 Award winning architects Smith + Scully
Architecture Smith + Scully is an award-winning and extensively published Auckland-based practice of registered architects. We enjoy working with our clients to create uplifting spaces in all parts of our daily environments.
Established in 1996 Smith + Scully have the experience and design expertise to bring the potential of a project to life.
We have a particular interest and a wide range of experience in all aspects of housing – from high-end residences, to coastal beach houses, urban infill housing, house alterations, and community housing developments for the elderly and those in need. In all cases we look to design with accessibility, comfort and delight at the core.
In every project, no matter how large or small, we aim to create a sensitive response to landscape and context, and enjoy finding hidden possibilities within the constraints. We believe architecture should capture and enhance the feeling of being in a particular place. We look to maximise opportunities to engage with the land, whilst providing comfort, privacy, enjoyment, and a profound sense of belonging.
From conception to occupation we take great care to facilitate a smooth and enjoyable process for our clients and strive to provide value at every stage, in a clear, collaborative, and positive fashion.
Our client relationships are key, and we greatly appreciate that many of our past clients return, and refer us to their friends and colleagues.
comments
accreditation