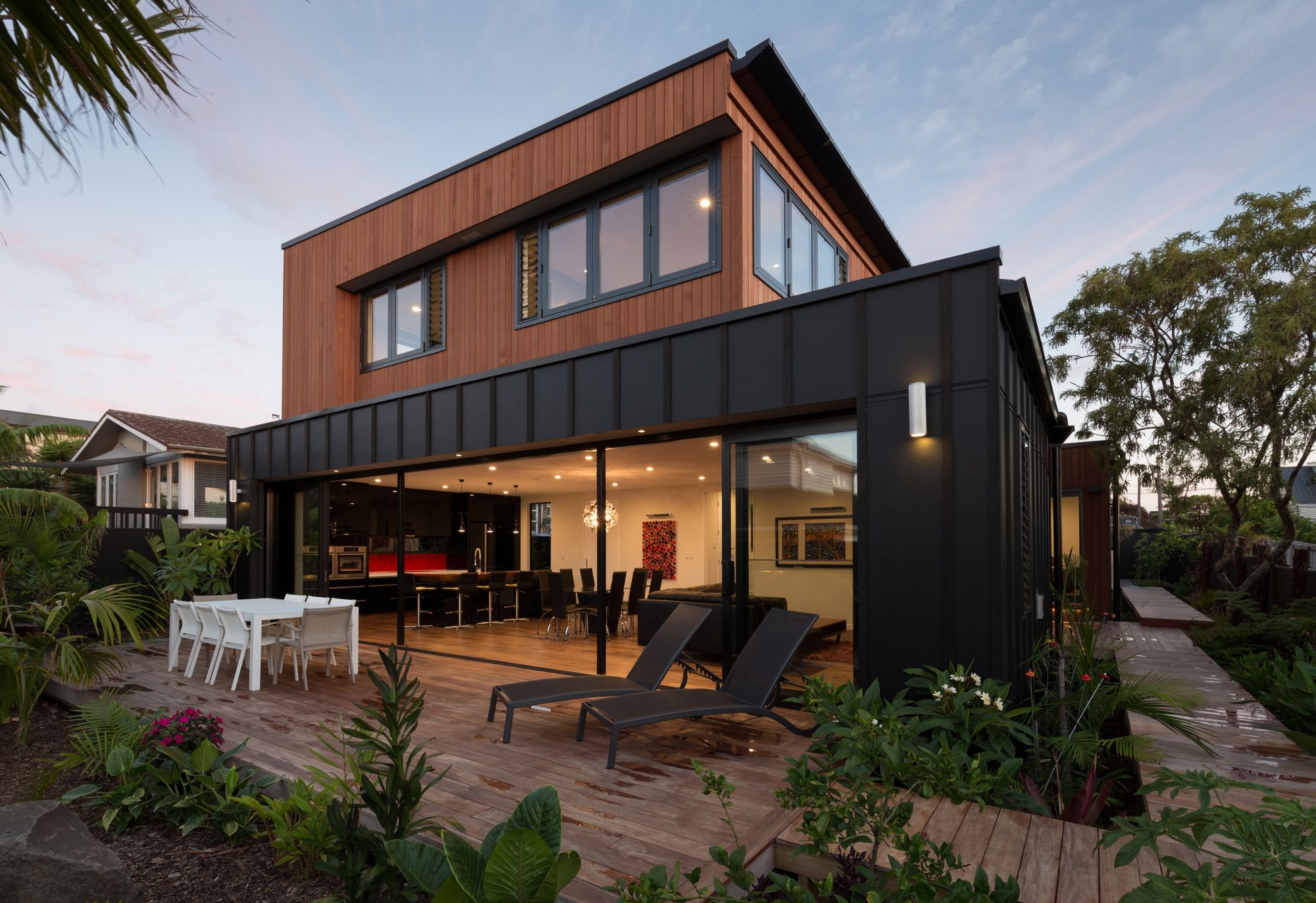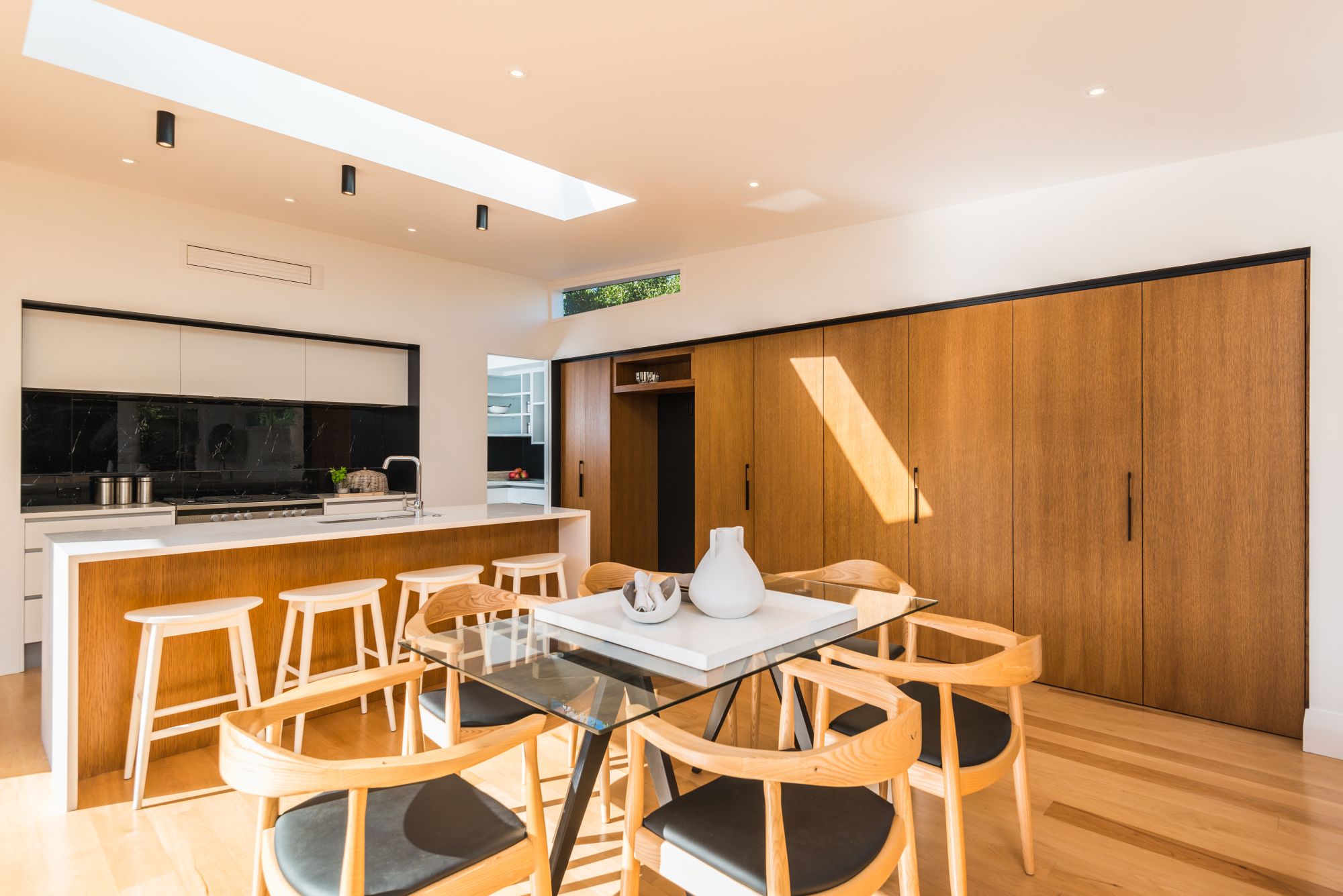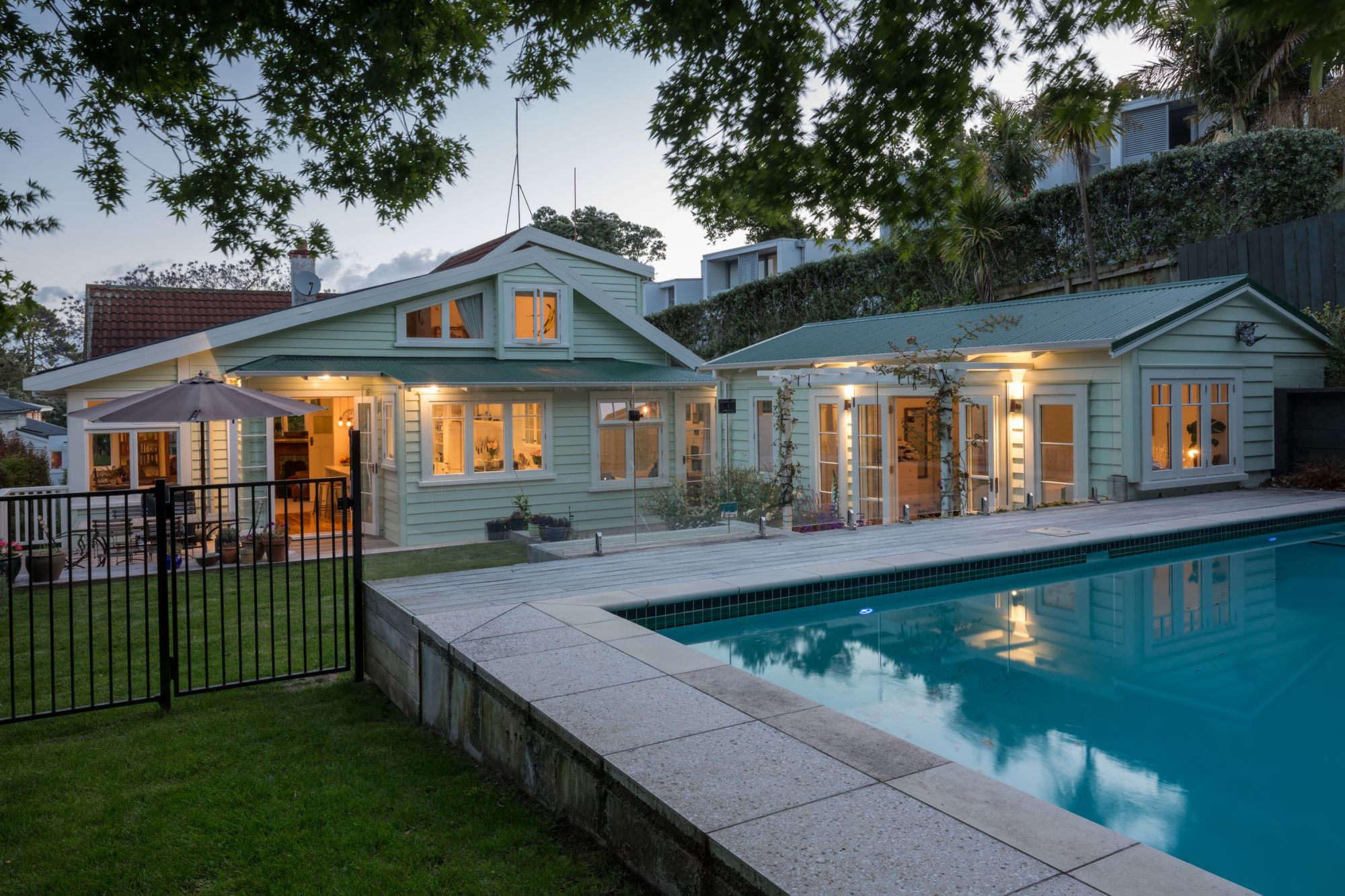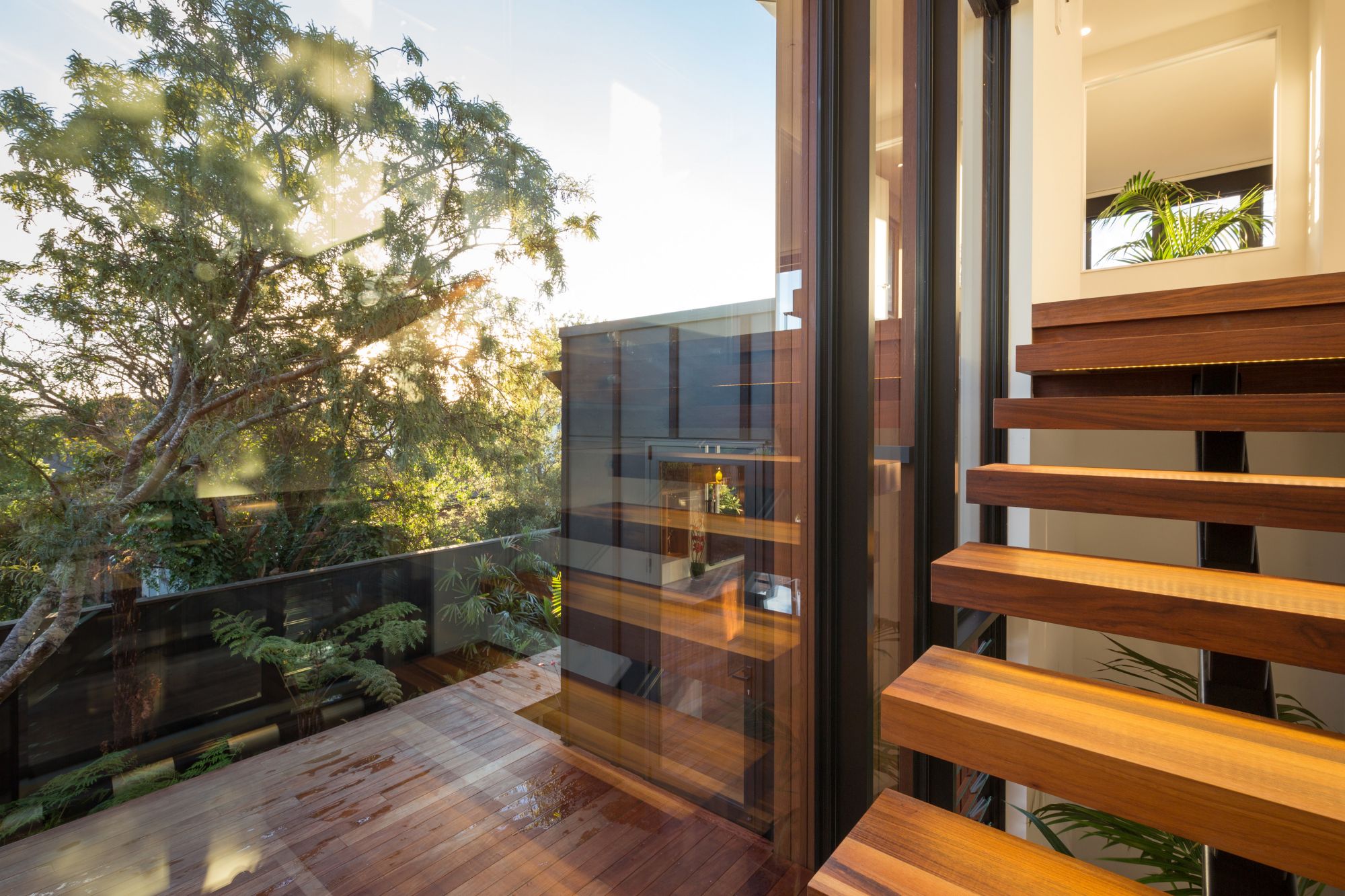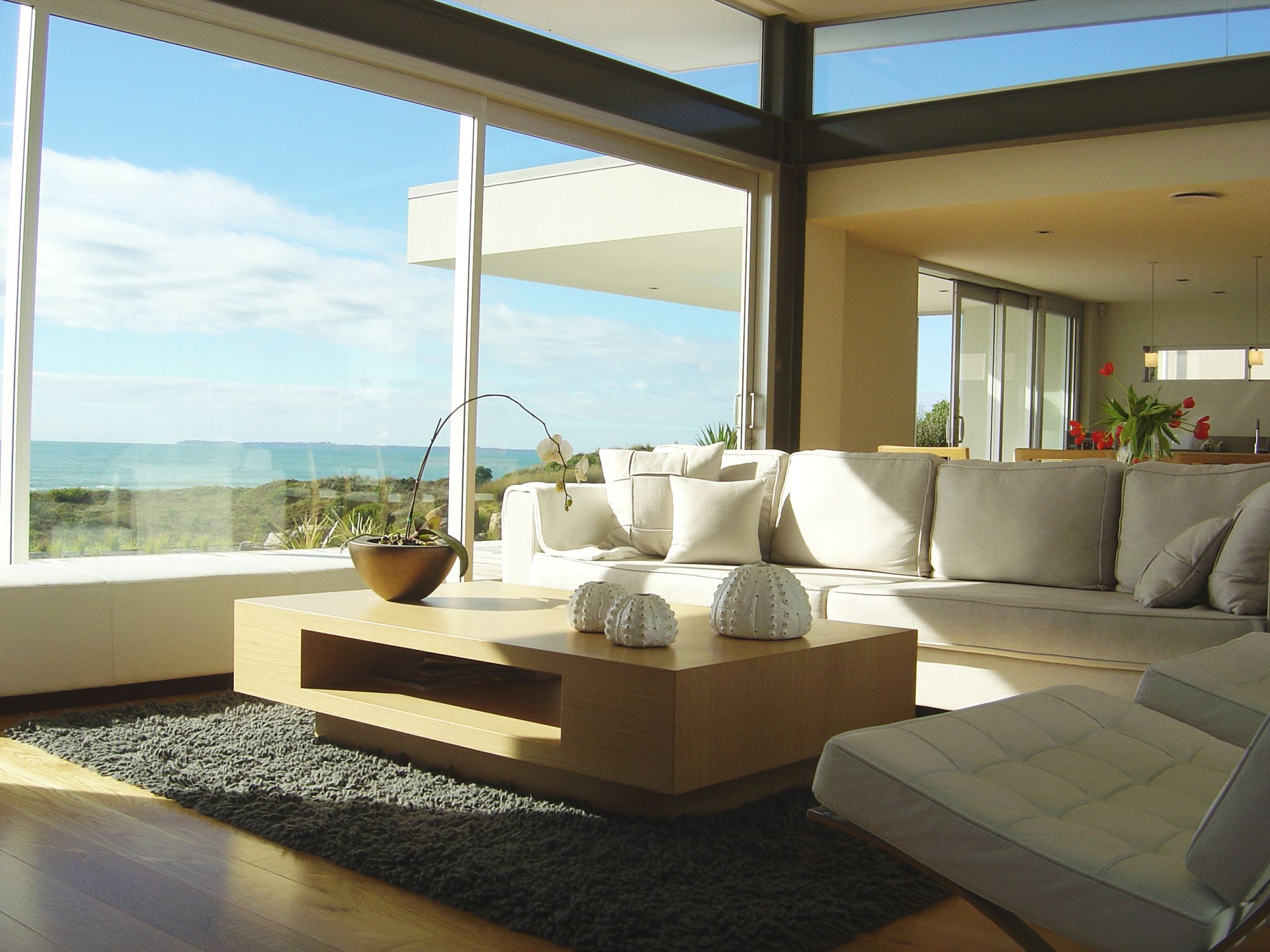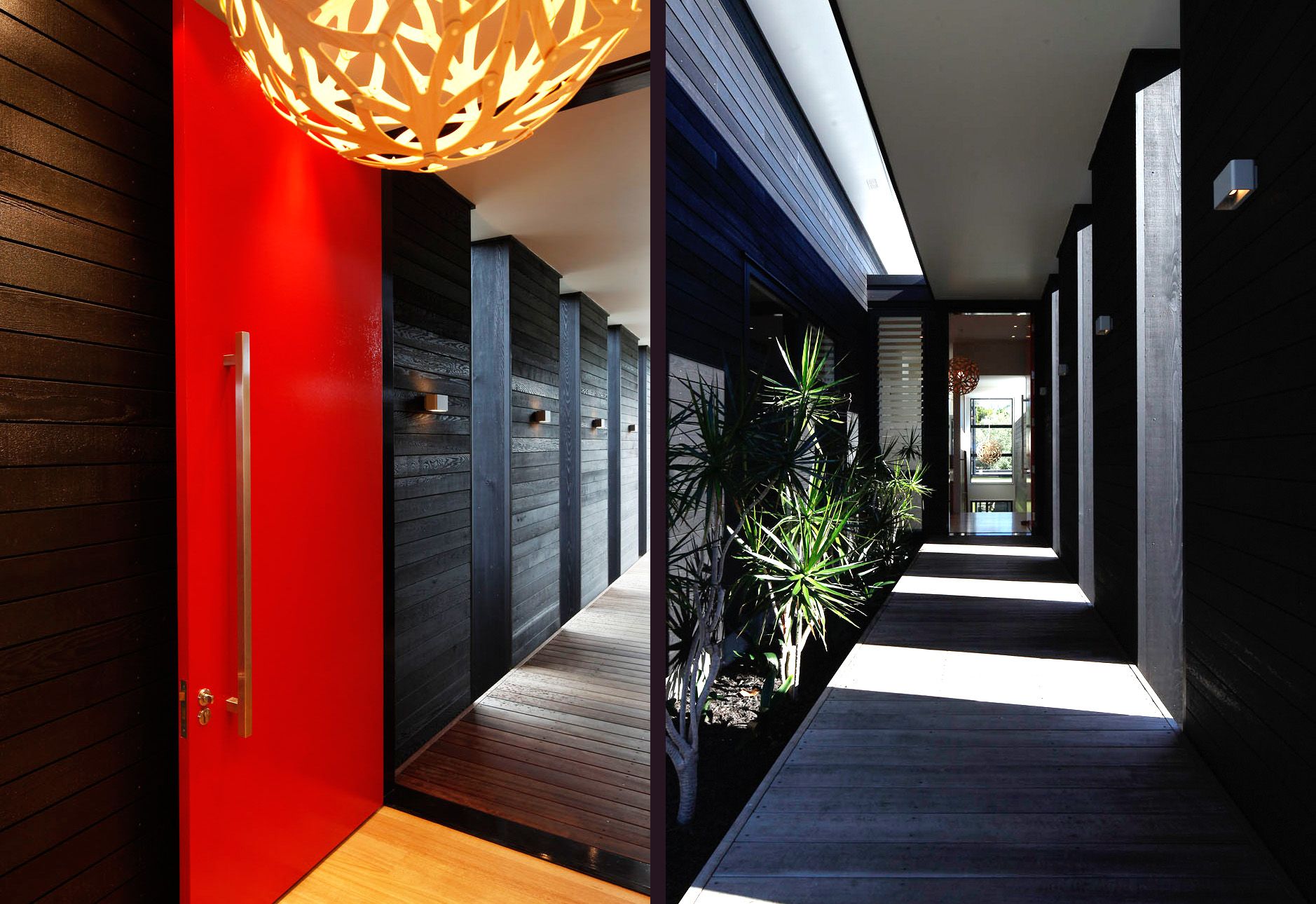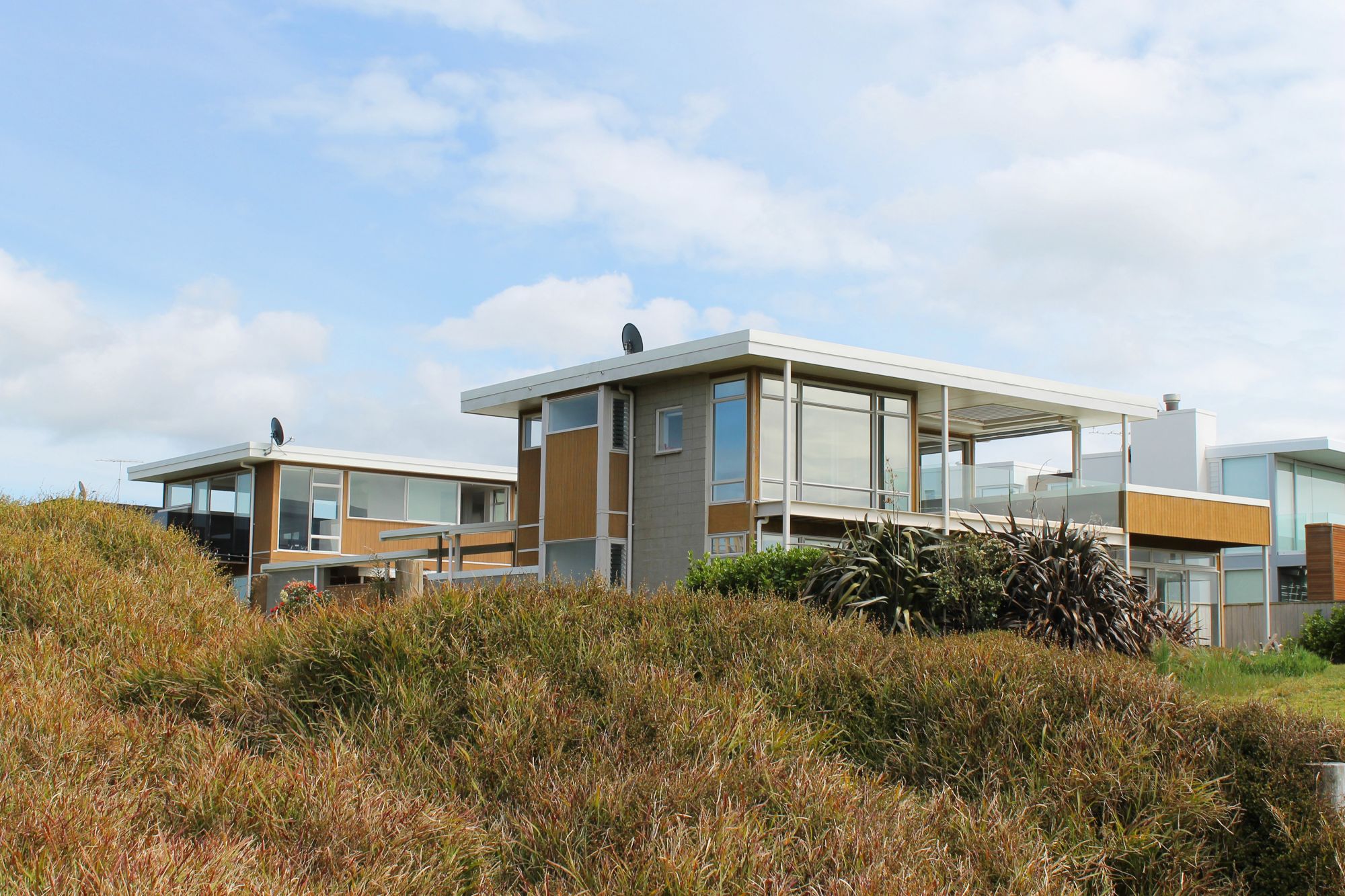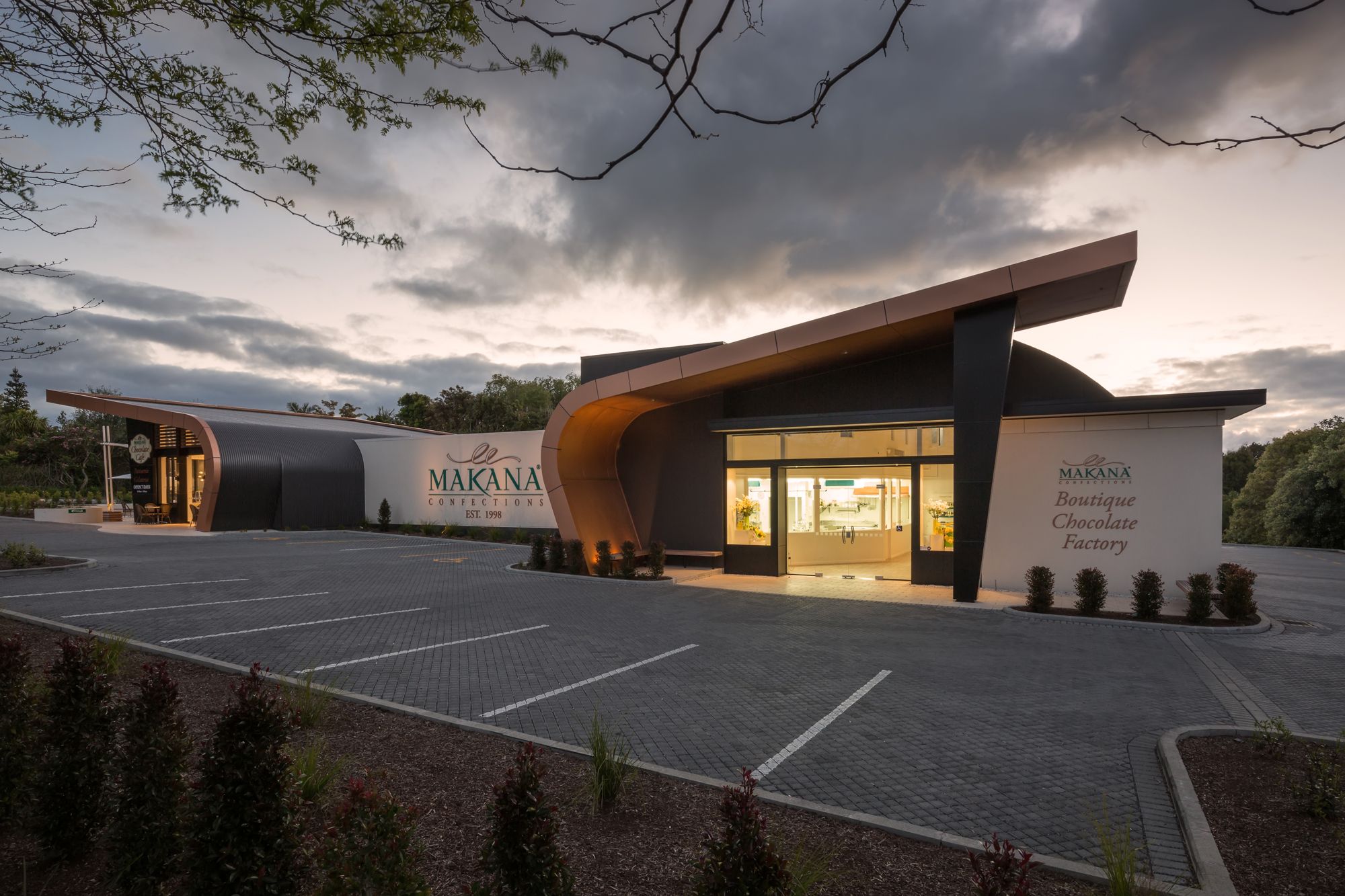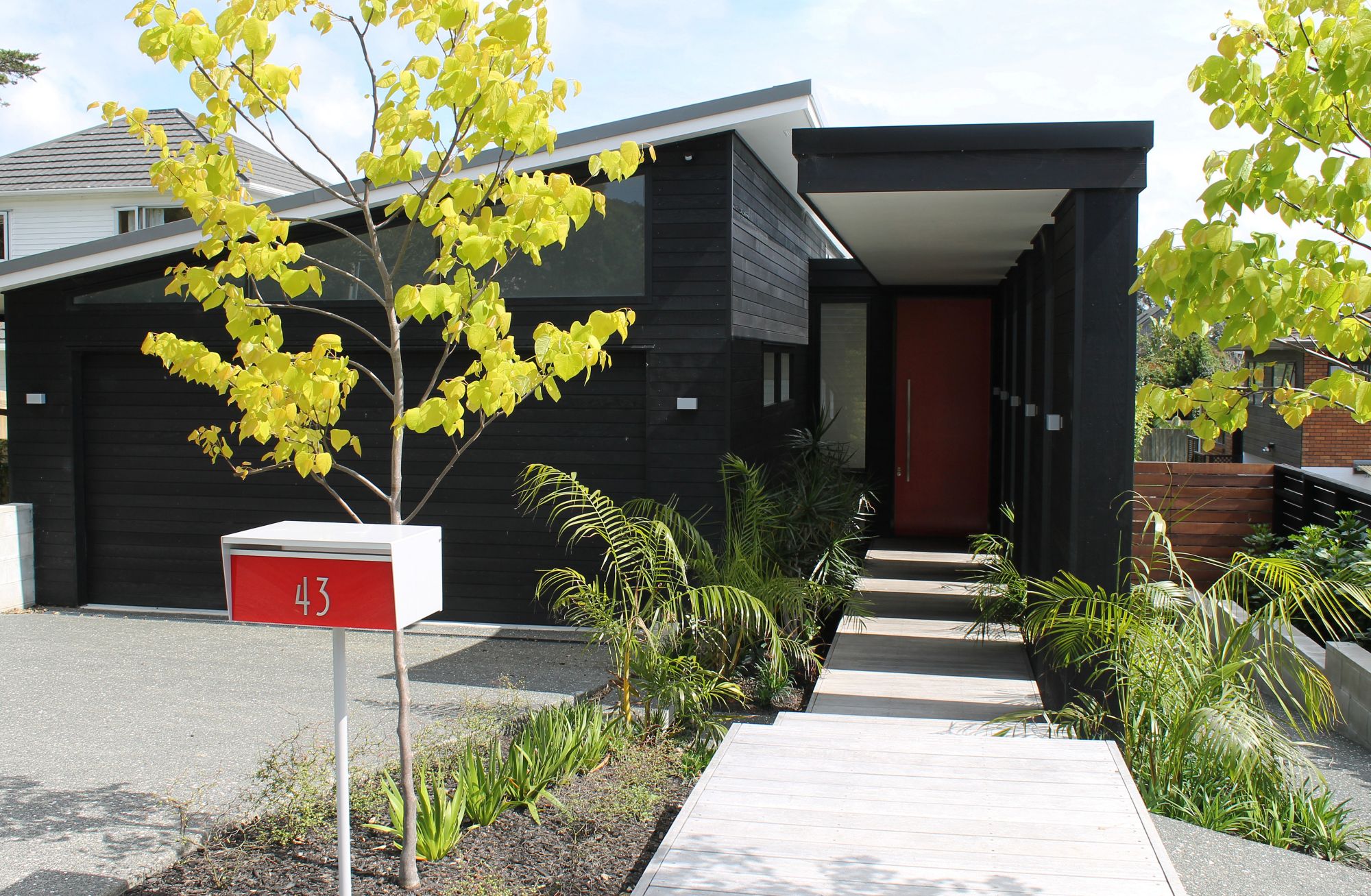 Award winning architects Smith + Scully
Architecture Smith + Scully is an award-winning and extensively published Auckland-based practice of registered architects. We are passionate about providing good design and creating delight-filled spaces in all parts of our daily environments.
Established in 1996, we have a particular interest and a good deal of experience in all aspects of housing. We have enjoyed working at all ends of the housing spectrum from high-end, highly refined residences, to urban infill housing and house alterations, through to community housing developments for the elderly and those in need.
Over the years we have seen the consistent need for smarter, more sustainable design and utilisation of the land, in order for people to live well at all stages of their lives; with comfort, delight, privacy and a sense of connectedness, regardless of demographic or income bracket.
We have experience and design expertise to bring the full potential of a site to life, and we enjoy maximising the potential of a project for our clients. From conception to occupation, we work to ensure a smooth and enjoyable process though the design and documentation stages, the consent process, and on to tender and construction stages of their projects.
Whether you are looking for an Architect to provide initial design concepts or you require the full architectural service; at every stage, we strive to provide value in a collaborative, clear and positive fashion. We appreciate our client relationships and many return and refer us to their friends and colleagues.
comments
accreditation